The timeline is one of the many great features of easyestimate.co.uk, but its often overlooked. We thought we'd write a quick blog to help everybody get up to speed with flexibility of the feature.
Documents
You can create a timeline entry against any job that you have created, this could include photos (from your PC or phone camera), Plans or drawings (PDF etc), CAD drawings, contracts or scanned signed paperwork. All of this is then stored against the job allowing you to retrieve any of these documents on any of your devices as long as you have an internet connection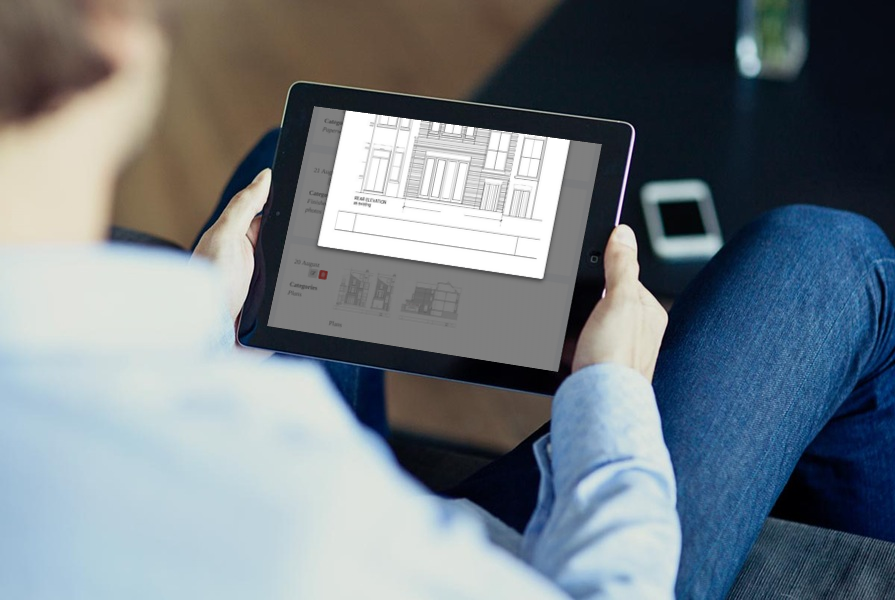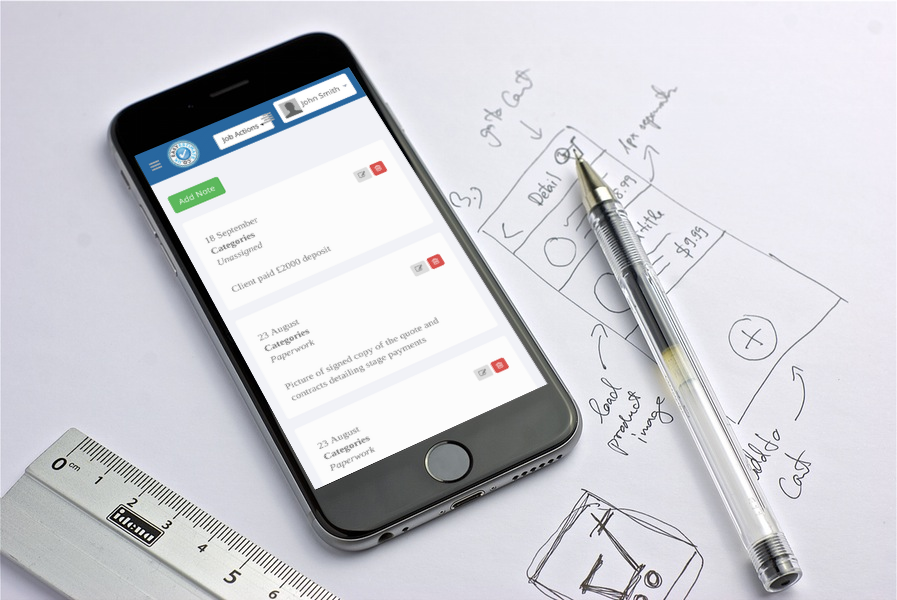 Payments
Not only can you store documents as mentioned above, but you can also create notes against the job. When you create the timeline entry it date stamps automatically, so you are able to create an entry and see when you put them in, for example, you could add some notes about a call to chase some money that might be outstanding from a client. Simply assign a category such as payments to enable you to pull up a full list of all your contact points by payment details. You can also add the amount paid when you receive money to ensure you stay on top of your billing.
Categories
You can tag any entry with a category, this enables you to filter all the timeline events to give you all the info you need easily and quickly, you could have progress photos, photos of extras that you found along the way (and remember to charge for them!). You can also add finished photos against each job, so if a potential customer wants to see finished photos, just show them immediately on your phone right there and then.