Who are we
Meet the team, and how we got here.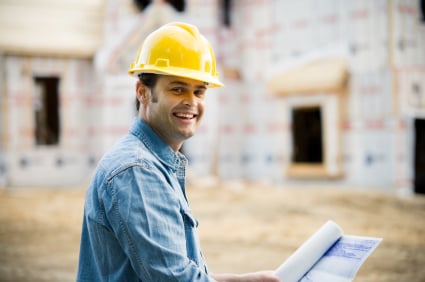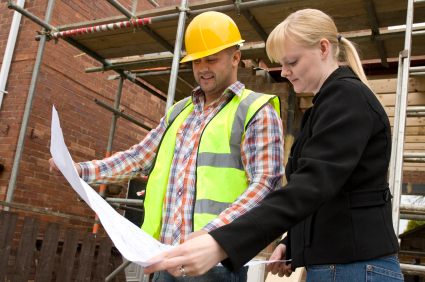 The directors behind Easy Estimate have been in the construction estimating industry for more than 20 years, in both commercial and domestic markets.
One of the issues we always had in the business was the costing and pricing of jobs. We needed to make sure we made a profit, and at the same time give our customers the right price to ensure we stood a chance of winning the job. We found that often the different quantity surveyors would price differently on the same job, this did not work for us as we needed consistency across the company.
This led us to look for pricing and costing software solutions to help our company achieve consistency, maintain profit and to be able to work collaboratively on projects in real time. After having a look at the many different options, none offered the flexibility that we needed and so we decided to write our own system.
Three years on, our internal staff are so happy with the system we have decided to make it available for others to use to price their jobs. We have many people internally using the system and it allows everyone to make sure they are all working with the latest version of the tender and producing the correct quotes, company wide.
We hope you enjoy the same benefits and margins that it bought to our company.