Business Services
Professional Services
Professional Trades Services
Over the course of the last couple of years we have learned a-lot about our customers, where they struggle and where they excel, not just in pricing but also in running their business. Most Tradespeople don't go into the trade with a lot of business knowledge so sometimes struggle with the business side of things. We have now launched a new personalised service to help builders and Trades people with a number of back office services to help them win more work and make more money.
Websites and Marketing
We can help you setup websites, domains and setup a presence on Facebook and Google, this will help you to present a more professional image and allow customers to see you are a responsible and professional builder or Tradesperson. We can help you design a logo or just help with the basics like setting up a professional email instead of having a hotmail or gmail account. We can also help with the content and help get your message across.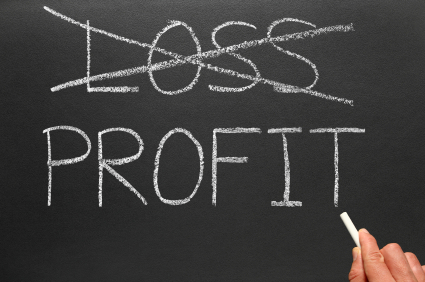 So get in contact today to make your life easier.
Simply drop us an email on
[email protected]
or give us a call on 0203 468 5008 to see how we can help you make your life easier and make you make more money.