We help the Trade Price Jobs
Easy Estimate helps builders and the trade produce costings, estimates and quotes.
I am a tradesperson and I want to price my own jobs
Using our state of the art costing and quoting software, you can save time, send quotes and control costs using our software. Its quick and easy to use. Click here to find out more.
I want someone to price my work for me
Get a professional estimator to price your work for you, as its all in our state of the art costing and pricing system, you can then apply any margins, make any amendments and then send the quote.
Wanting something else ?
We don't just price jobs for the Trade, we offer a full construction platform for other business as well, leverage the power of our platform to reach new leads, secure new business and see the trends in the construction world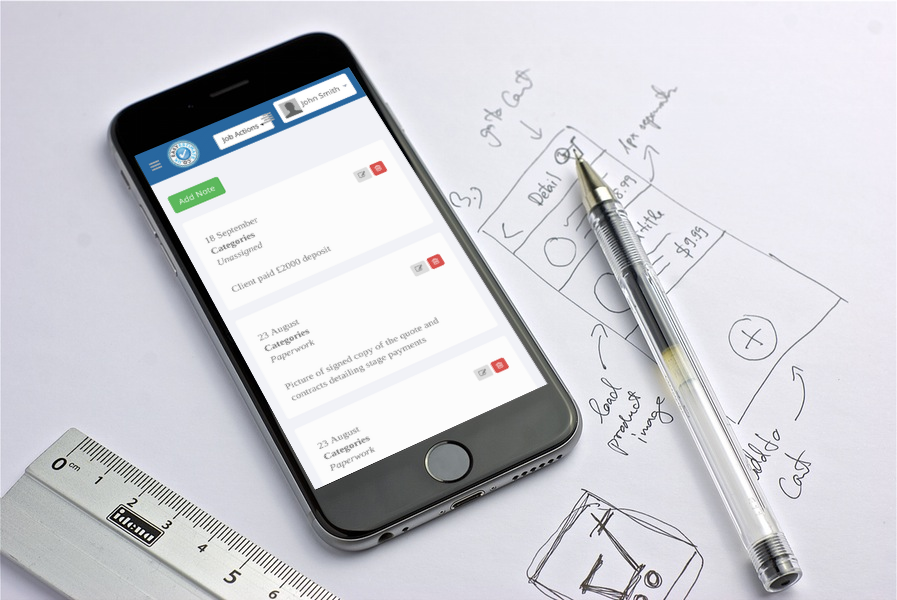 I want to price some of my Jobs, but I also want to Price work for others or use the system to get prices for some of the larger works that I get asked to quote for.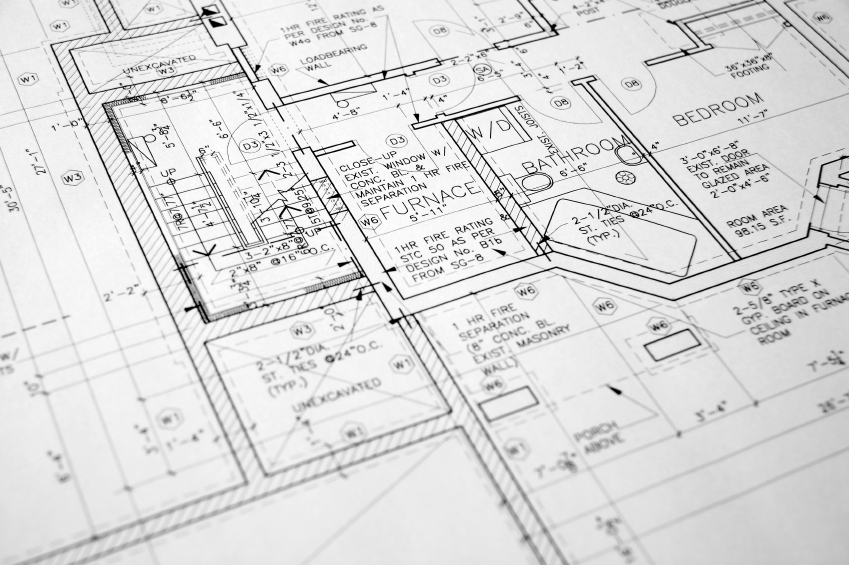 I am a QS or Estimator looking for work to price. I want to get paid quickly and get access to the thousands of registered Easy Estimate Users to offer them my services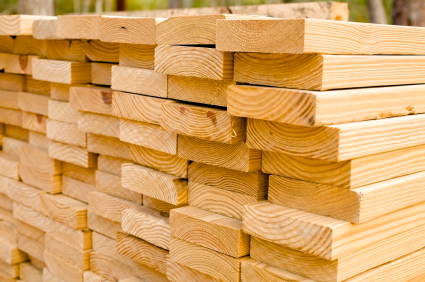 I supply Materials, Plant, Labour or Services to the trade and would like to see how you can help me grow my business and get in front on the right people at the right time
We'll help you get your quotes out
Our Company was formed to help you get your quotes out to your customers; Fast, accurately and so that you make money on the jobs. You control the quote and the amounts displayed to the customer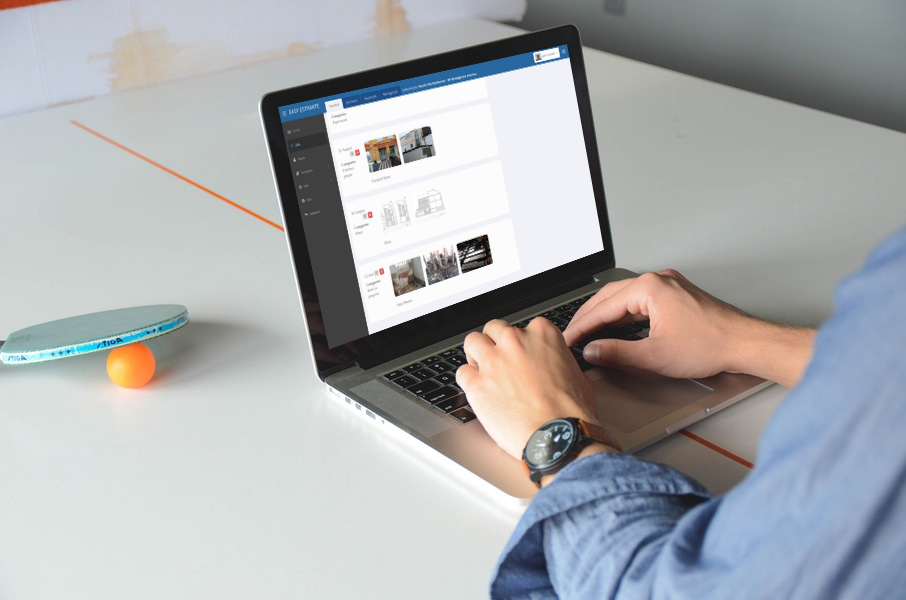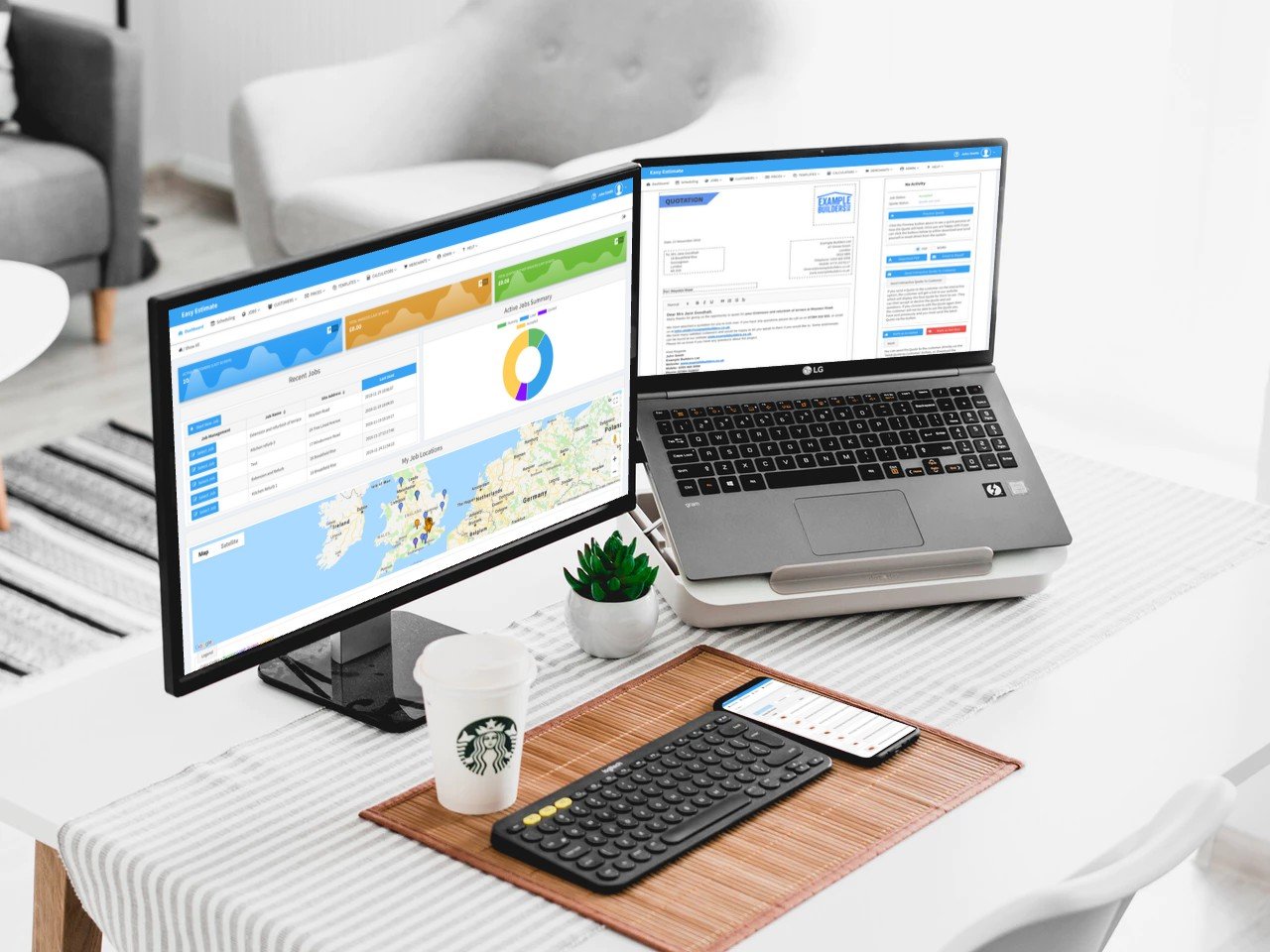 We've been around a while
We've been around a while, first just offering a pricing service, then creating and selling our state of the art pricing software. We are still seeing great demand for both ways of pricing. You can be reassured we'll be looking at helping all parts of your business to maximise your time, from the costing and quotes to the material ordering and if you like we can help with your marketing.
Use our system on the go
Using the system on the go is easy, upload photos and plans and get them across to the QS's to get a price for you job, fast and easily.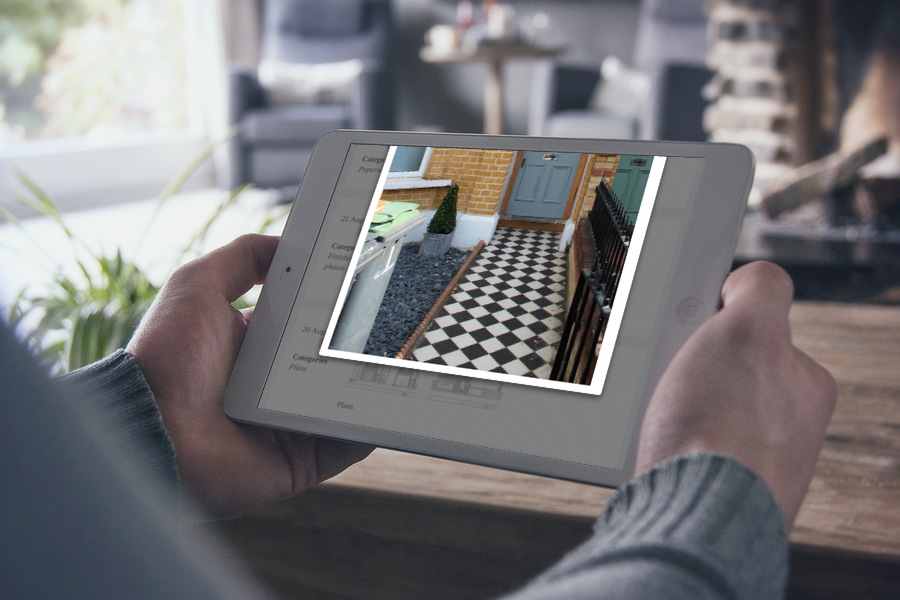 A Software Platform you can trust
With our many years of experience in this field, you can be assured your in safe hands
Make your life easier today.